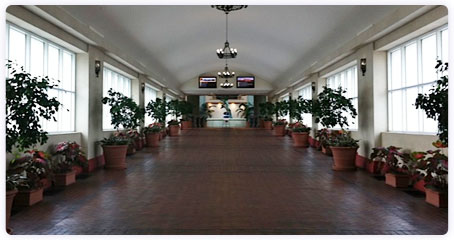 Home and Office Tinting
Increase Comfort by Reducing Heat and Glare
Working in an office or relaxing at home in direct sunlight can result in fatigue, eyestrain and loss of concentration. Llumar is a retrofit product installed directly to the interior side of the glass. It helps correct temperature imbalances between sunny and shady areas and it deflects harsh, uncomfortable glare. Employees are more comfortable and more productive.
Reduce Heating and Cooling Costs
Winter heat loss through windows can cause discomfort and unnecessarily high energy bills. Low emissivity insulating film applied to the inside face of ordinary single-glazed windows decreases heat loss by up to 30%. In summer, LLumar films reduce the cost of coolingby rejecting up to 79% of the sun's heat.
Help Prevent Premature Fading
Over time, the rays of the sun fade whatever is in their path. But professionally installed Llumar film blocks out 99% of the damaging ultraviolet rays that ordinary windows allow in. That means that draperies, furniture, upholstery and carpeting will last longer.